New investment: Arctic Space Technologies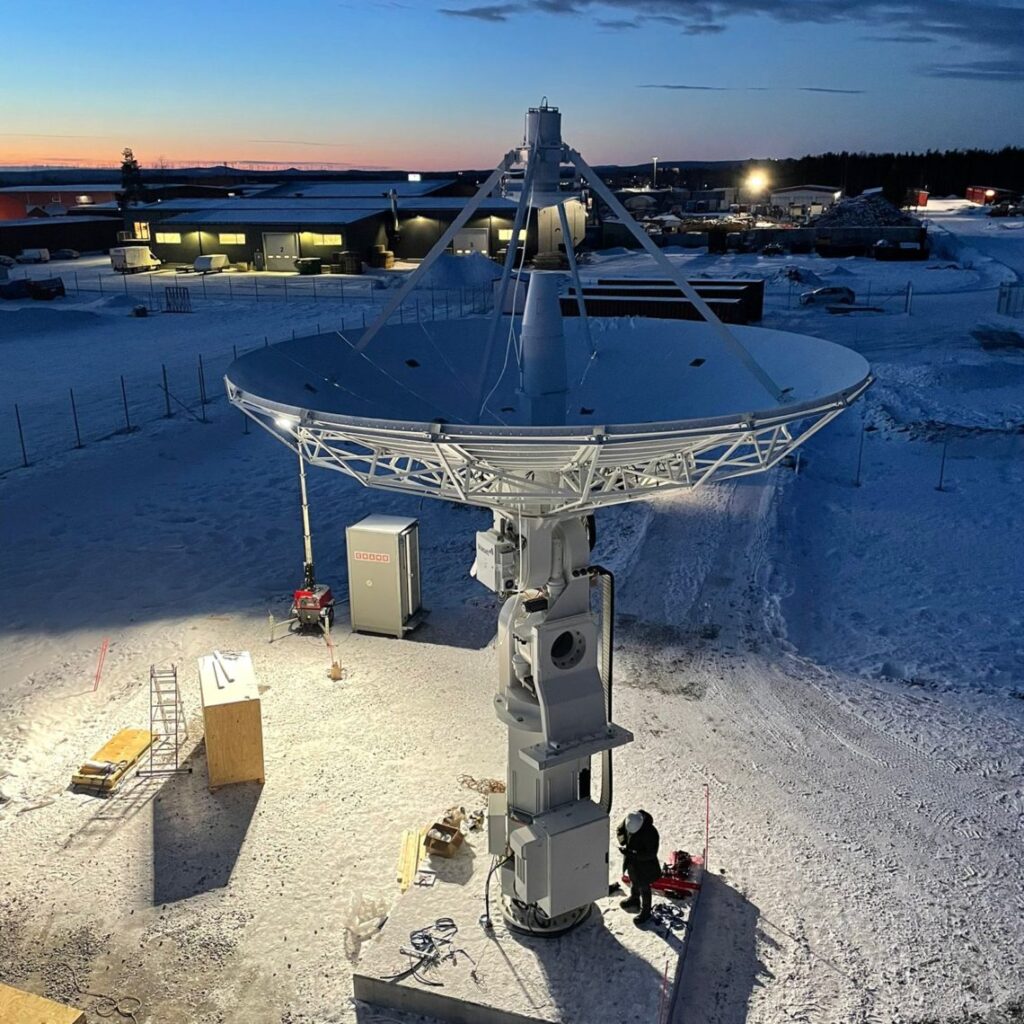 One of the most prominent strengths of Arctic Space has always been our diverse and well balanced team. A team that combined heart and brain to create the amazing opportunity that this journey has turned out to be.
As we grow with number of partners, clients and suppliers, it is a natural step to also extend the team with additional heart and brain, excitement and inspiration. Arctic Space will during the upcoming year begin a journey of growth, a journey that will require more experience and an even more diverse team than before.
To be part with us on this journey we are all incredibly proud and happy to welcome Göran Carlson with Carlson Invest into the team. His knowledge in financial activities and capital raising is an absolute necessary puzzle piece for Arctic Space to enter into the next phase.