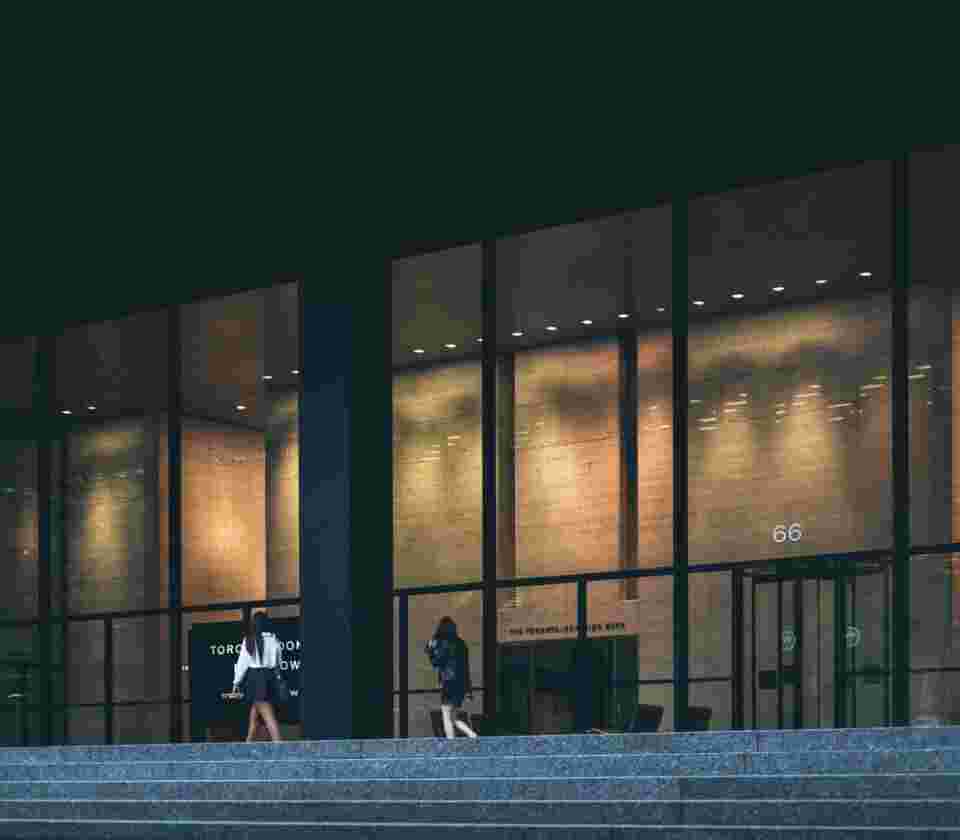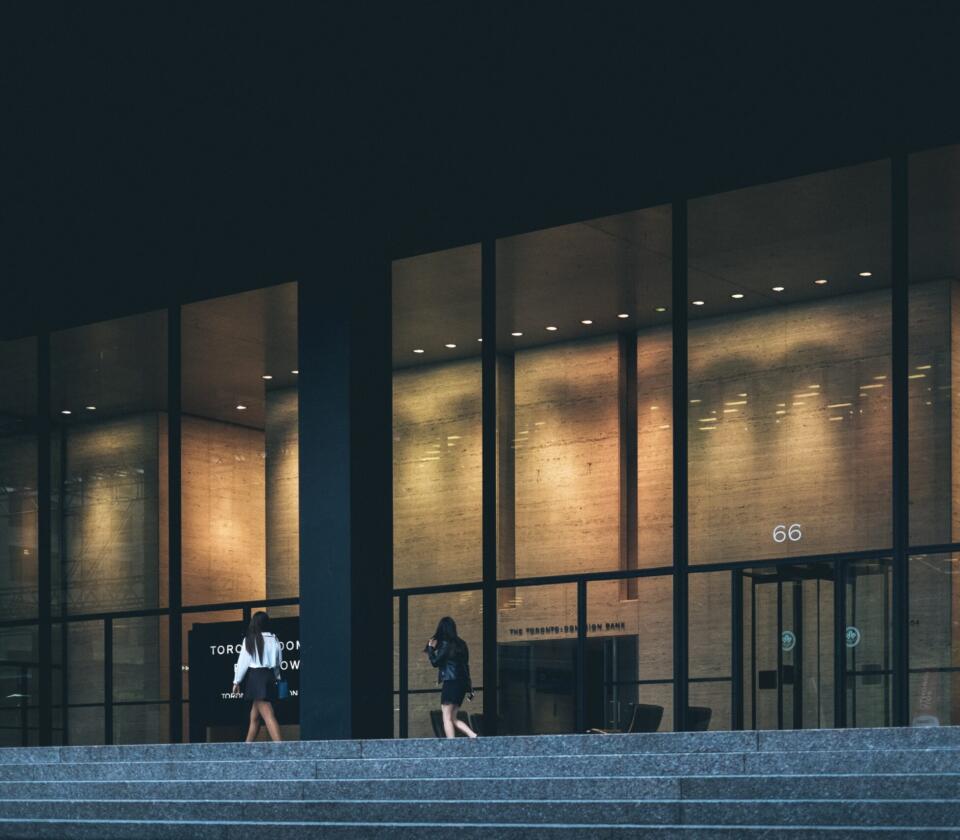 We invest in founders aiming for global markets, and we help with worldwide trading
We invest in people before ideas! We know the types of people we are looking for. We invest in experts — authentic founders who are the best at what they do. Having a big idea matters, but being the person who can make it a reality matters even more.
We boost your business
We help you to develop your business! Do you need seed investment (€10,000 – 100,000) or do you need Series A investment (€200,000 -1 million), then we might have the solution for you.
If you a manufacturer of products or providing different kind of commodity's, then we can help you to sell it through or vast network of thousands buyers worldwide. Or if you have products or commodity's you want to buy, then we are your ideal partner where we source suppliers all over the world.