Oxdog and the Finnish Floorball Association sign a long agreement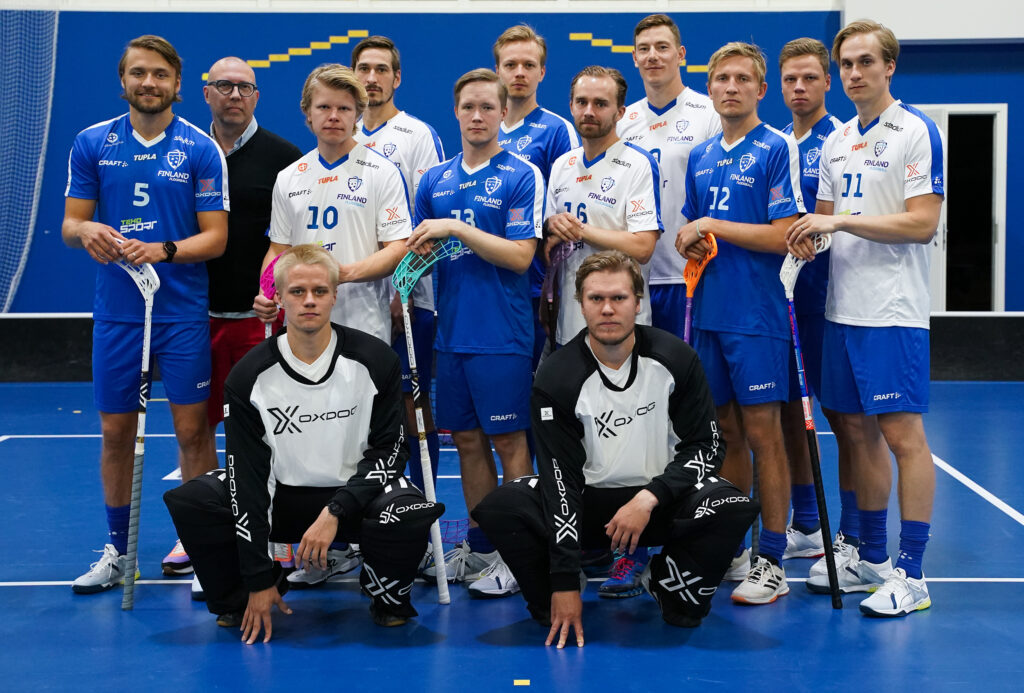 The Finnish Floorball Association and Oxdog have signed a cooperation agreement until the end of 2024. Under the agreement, Oxdog will be the official floorball equipment partner of the Floorball Association.
– Despite its young age, Oxdog has grown rapidly and gained the trust of players. As the reigning world champion, the Finnish national team is a really pleasant partner and supports Oxdog's growth both in Finland and internationally. A fairly large proportion of men's national team players also play with Oxdog already says Marco Sompa, co-founder of Oxdog.
Executive Director Jari Kinnunen reminds of the union's strategic goal of being the best floorball company in the world.
– Achieving that ambitious goal requires success in many areas. A strong partner network is one of them. We need partners who are willing to take advantage of the partnership and thus bring added value to the floorball.
Oxdog is just such a partner. They have top products and a strong brand.
Read more here: https://salibandy.fi/fi/uutiset/oxdog-ja-salibandyliitto-pitkaaikaiseen-yhteistyohon/
Promo video from the federation: https://www.youtube.com/watch?v=Pb59x_-XLUs&feature=emb_title